institutes
in 12 cities
across Poland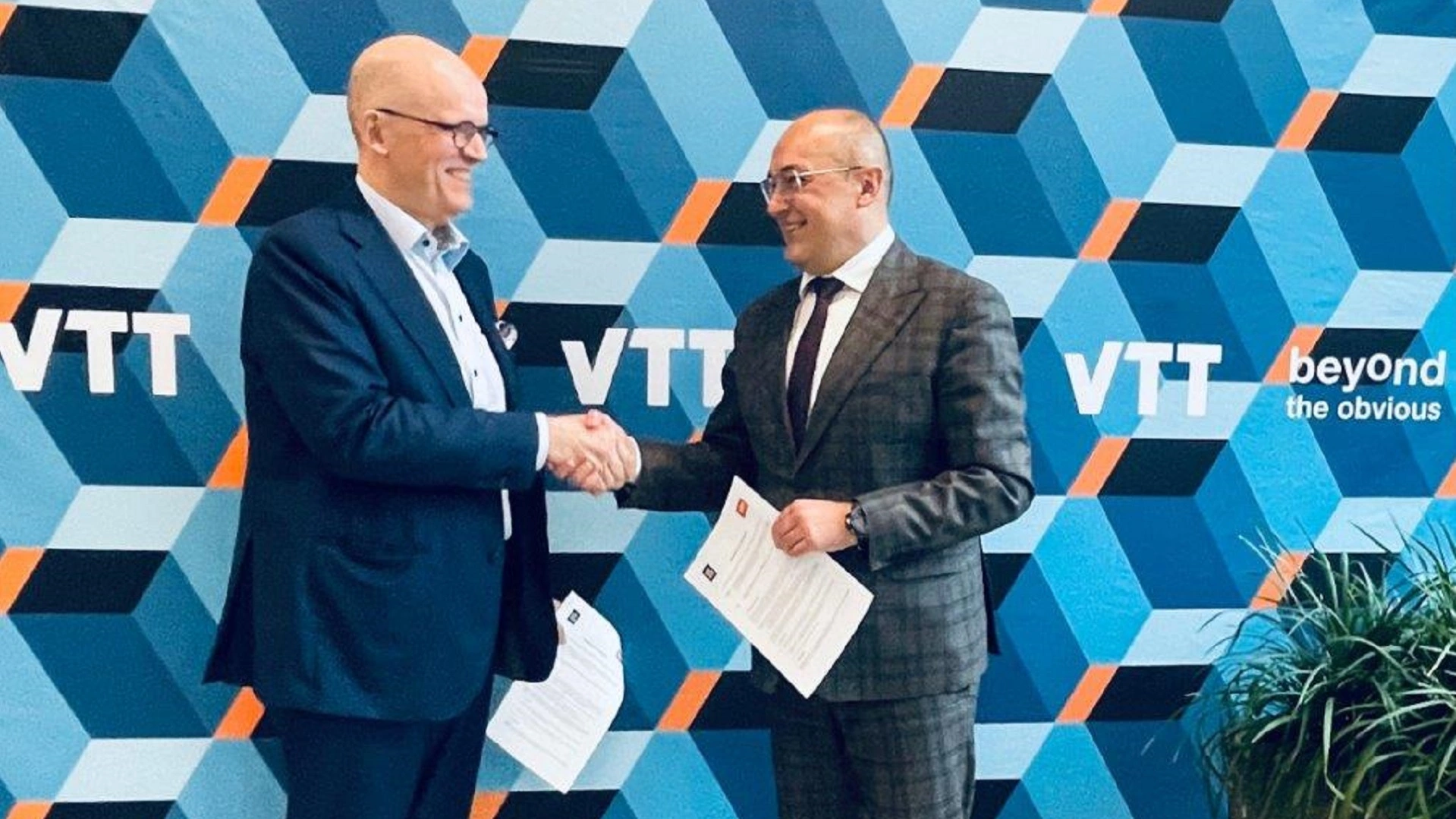 Lukasiewicz Vice President Marcin Kraska and VTT President Antti Vasara signed a cooperation agreement between the Lukasiewicz Research Network and the VTT Technical Research Center
One of the largest research networks in Europe, consisting of 22 institutes and employing 4500 scientists and engineers who create innovative solutions to gain a competitive advantage in business.
Creative people whit a passion for innovative solutions for the development of the Polish economy.
What can you gain with us?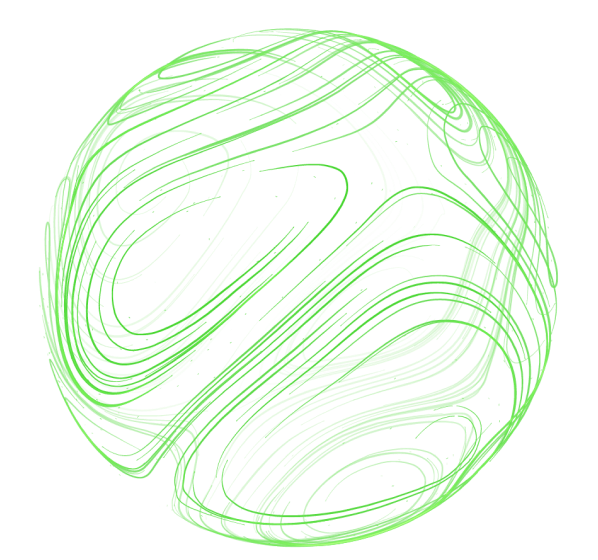 Solution in 15 working days
Within not more than 15 working days, Łukasiewicz proposes a solution to the technological problem raised by the entrepreneur, free of charge. In this process, we use the competences of the best scientists and research equipment that is unique in the country.
See our completed projects
We are open to cooperation with any entrepreneur, regardless of the size!









They will answer your challenge
Do you have more questions?
Have you not found an answer to your question?