institutes
in 12 cities
across Poland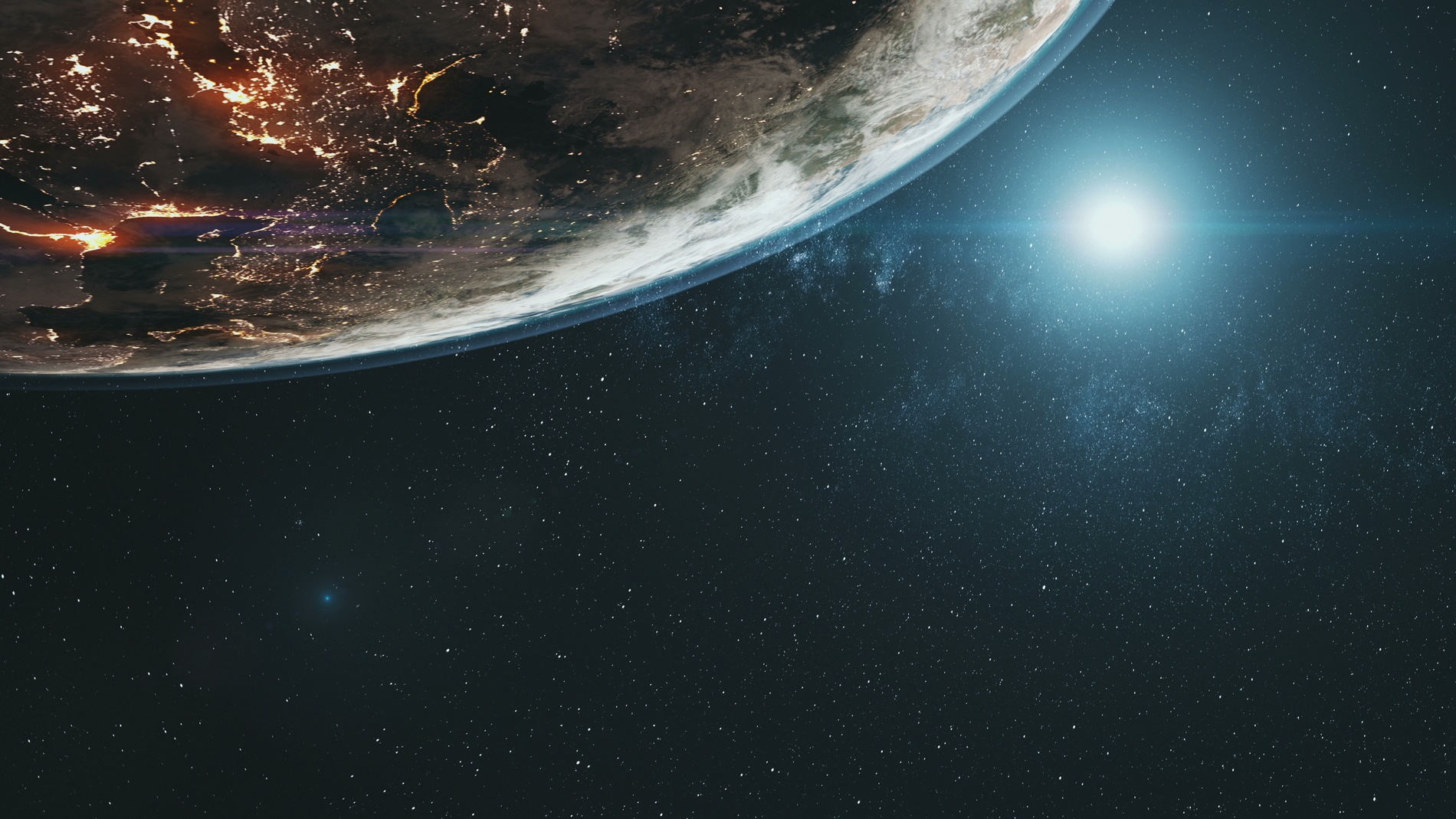 Engine components of potential lunar and planetary landers will be tested by scientists from the Łukasiewicz Institute of Aviation as part of a project for
We are among the largest research networks in Europe. We connect 22 research institutes with a total of 4500 scientists and engineers. They are the authors of many innovative solutions that help you get ahead in business.
Creative people whit a passion for innovative solutions for the development of the Polish economy.
What can you gain with us?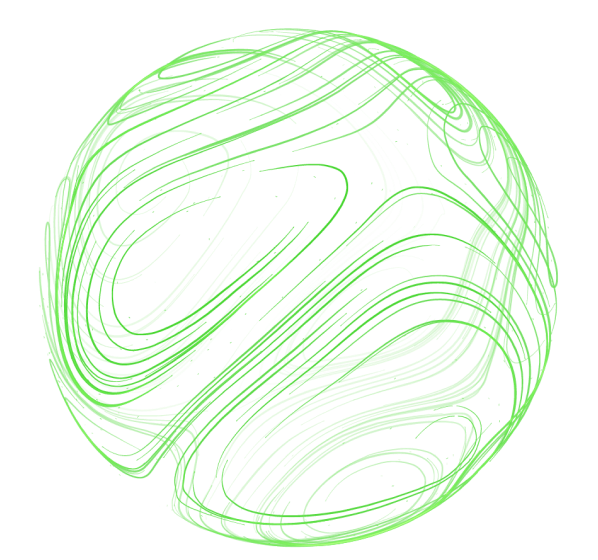 Łukasiewicz will propose a solution to the technological problem reported by the entrepreneur. In this process, we engage the expertise of top scientists and utilize unique research equipment available in the country.
See our completed projects
We are open to cooperation with any entrepreneur, regardless of the size!









They will answer your challenge
Do you have more questions?
Have you not found an answer to your question?