Comprehensive support in R&D work
Do you need a solution to a technological or process problem? Discover the Łukasiewicz challenges
Within 15 working days, we will propose a solution free of charge, and recommend a team of experts and equipment for R&D works. The whole process takes place in 6 simple steps.
you too can benefit from it
What are our areas of activity?
We are the part of science that works for entrepreneurship and supports the development of Polish companies. Operating under the Science is Business formula, we meet entrepreneurs and offer solutions that help improve business and create technologies that change reality.
Łukasiewicz is an embodiment of Polish aspirations to be a partner for the best European and global experts, in the worlds of both science and entrepreneurship. As a result of our work, Polish research units are becoming leaders in international R&D projects, and the companies working with them are implementing new technologies faster and more effectively, funded by programmes such as Horizon Europe.
See our completed projects
See what is part of the largest research network in Poland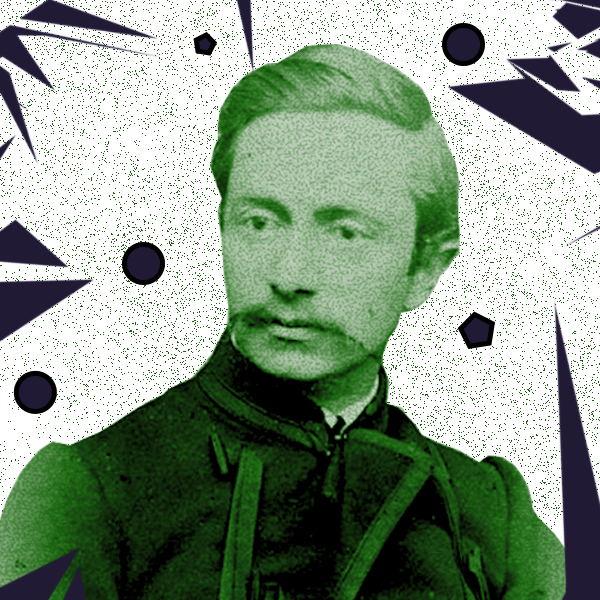 The patron of our research network is Ignacy Łukasiewicz, born in 1822 in Zaduszniki – Polish pharmacist, entrepreneur, social and patriotic activist, philanthropist and pioneer of the oil industry.