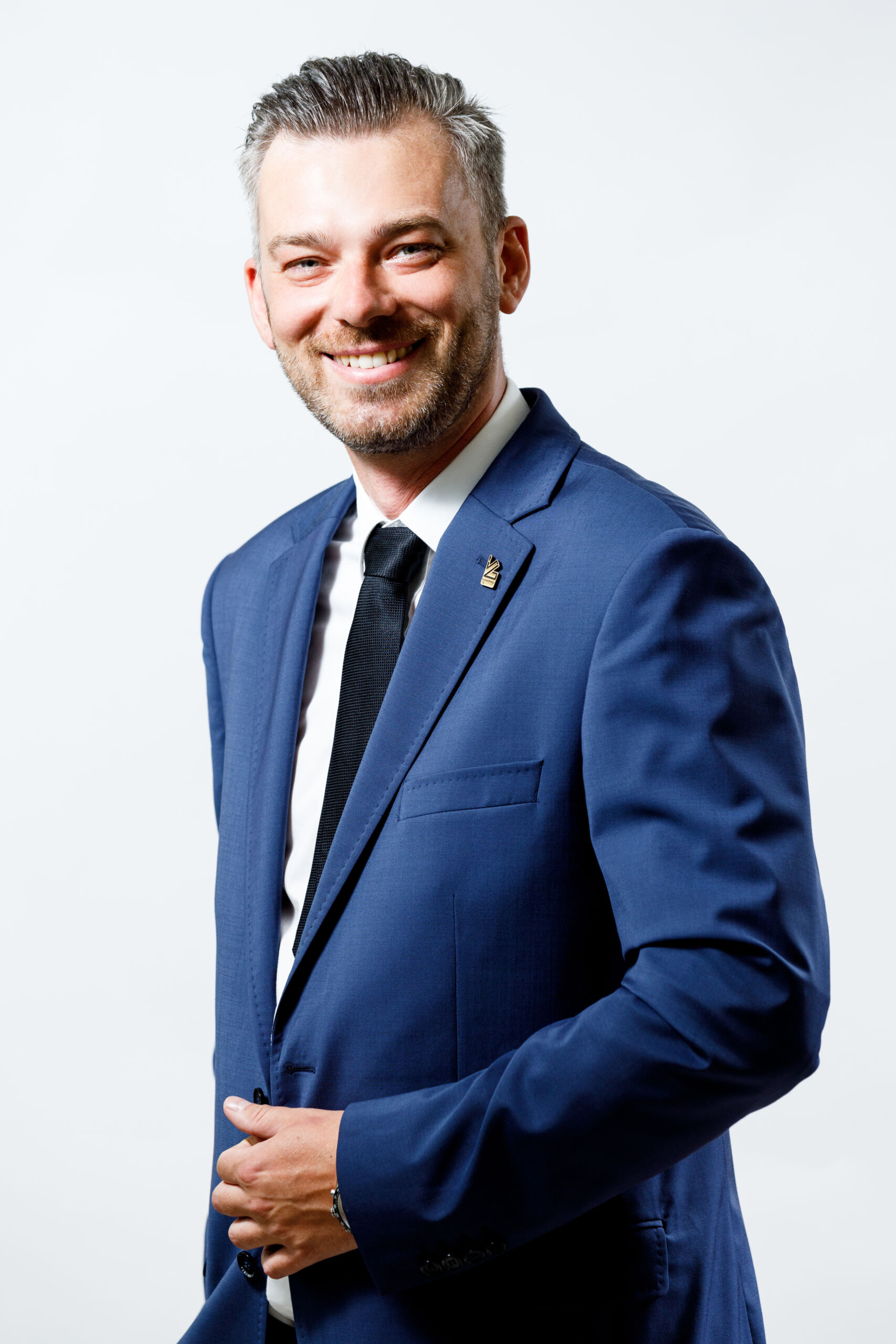 Marcin Kiełbasiński
smart and clean mobility
Marcin heads the Industrial Technology Research Centre at Łukasiewicz – ITR, which includes a few dozen persons. High-performance ultrasonic welding systems for Industry 4.0. which he implemented is a project with 12 unique patented solutions. Their innovative character was confirmed at international trade fairs including Kaohsiung in Taiwan in 2018 and a gold medal at the 2017 innovation fair in Spain. Implementations of these systems at manufacturers of various types of materials resulted in efficiency levels which are up to 80% higher than with competitive solutions.
Privately, a dad of two wonderful kids: Gabrysia and Eryk. Motorcyclist and traveller.
Completed projects :
Development and implementation of a production line for protective masks
Ultrasonic welding systems for Industry 4.0.